The full-body and whole-mind workout, designed for all ages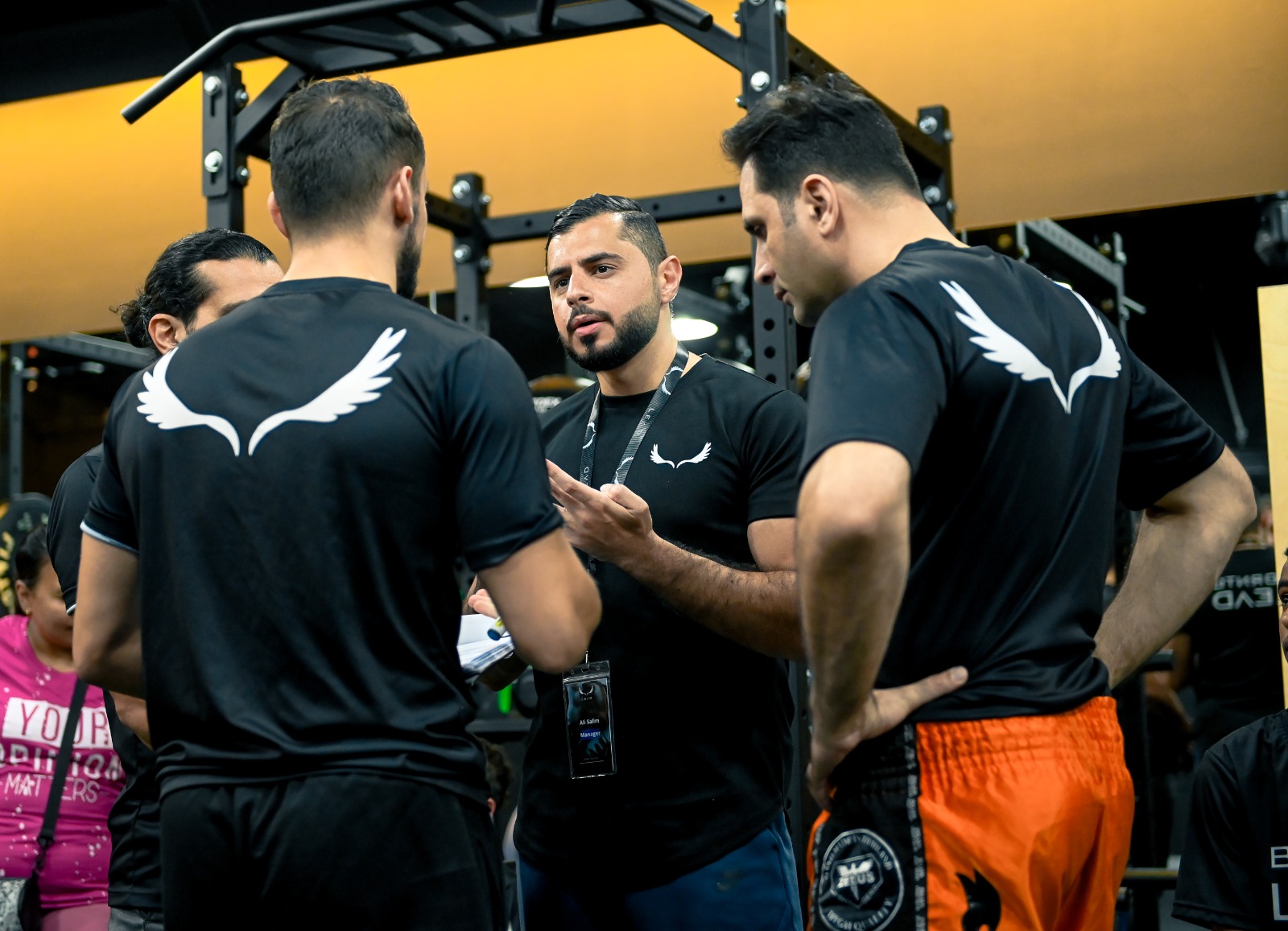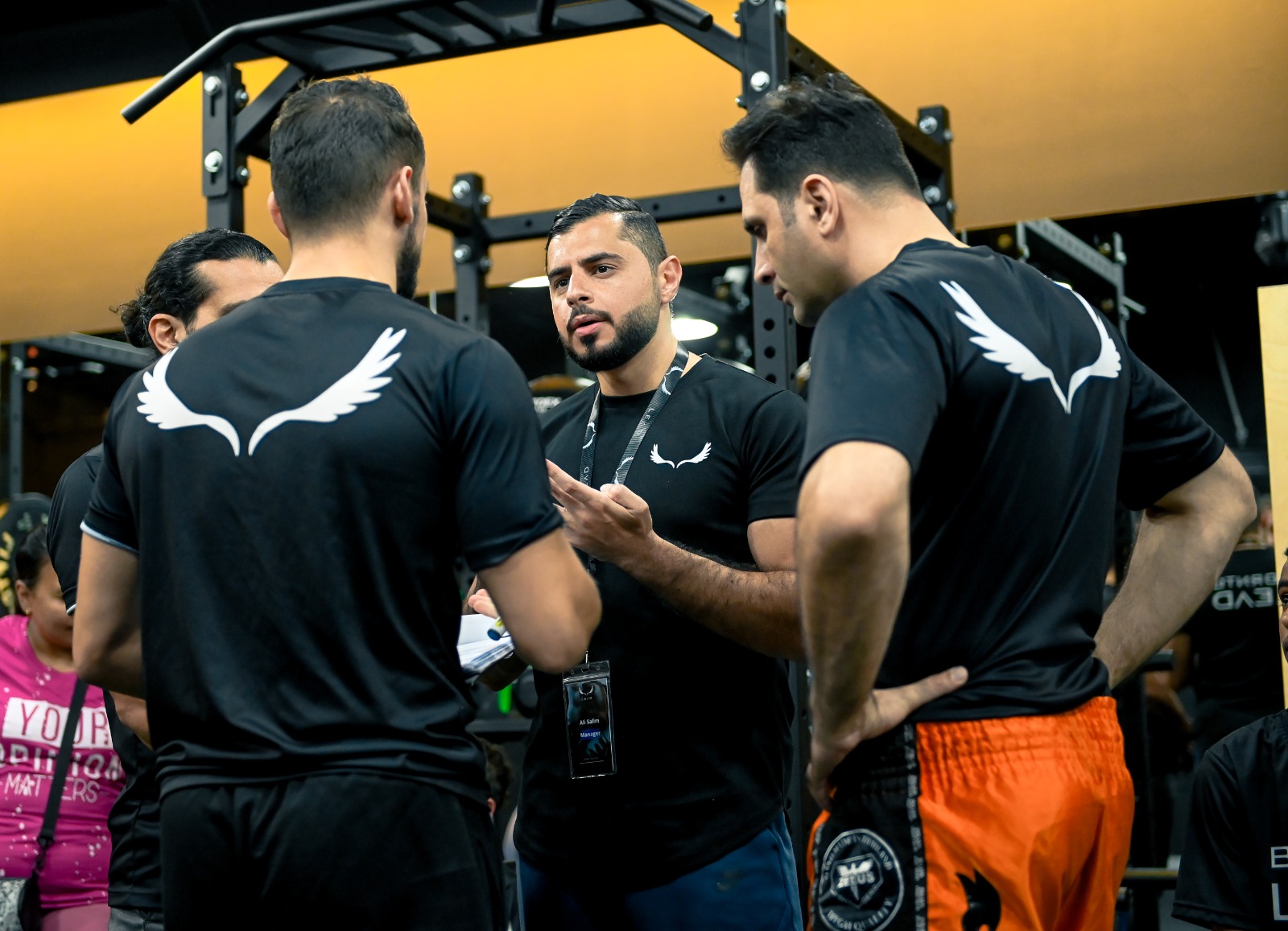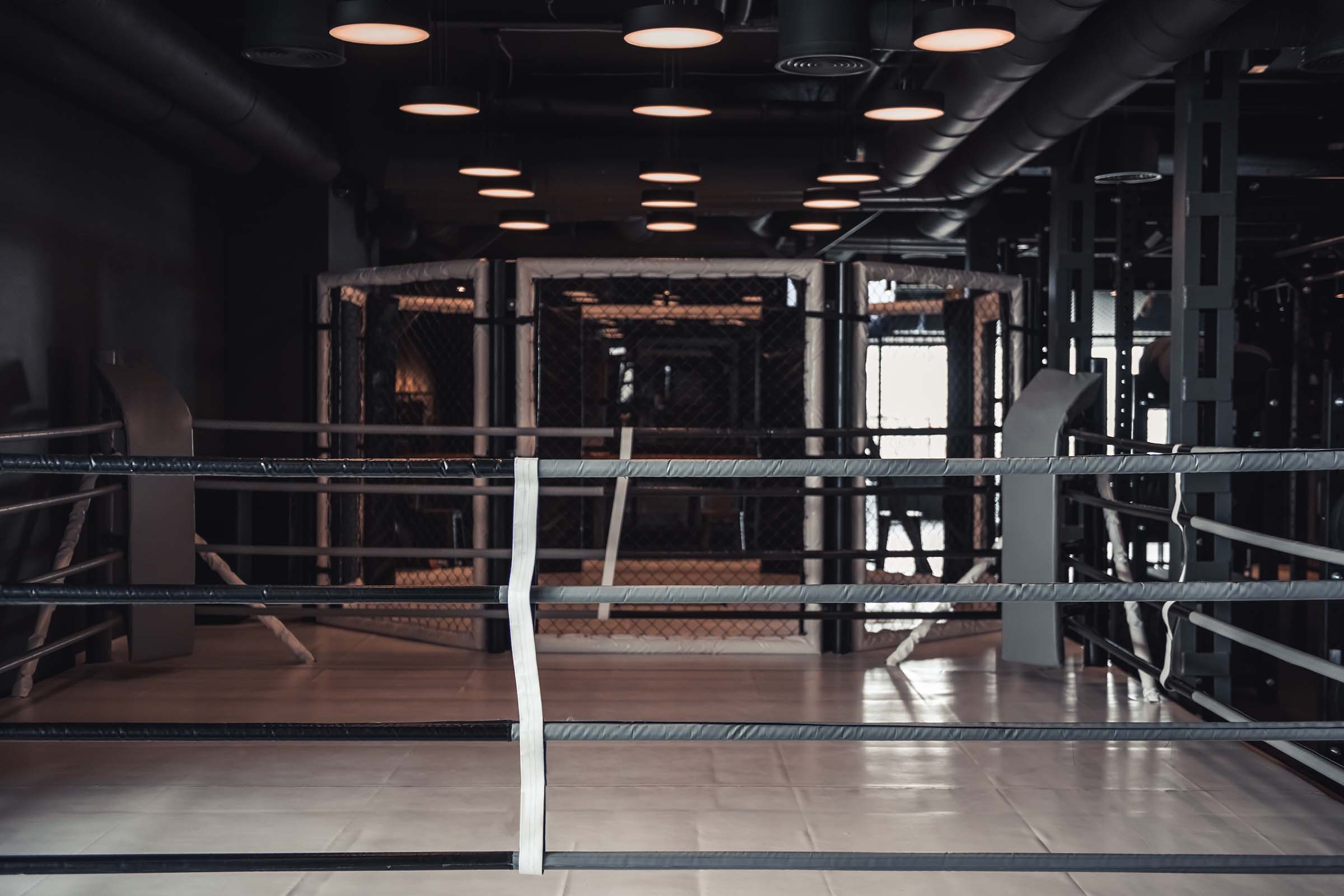 We understand there is a stigma towards martial arts and that is what makes Leads Studio different than other clubs. We do not care about egos or strength of a punch in the dojo. We bring adrenaline, endorphins, martial arts and fun. That is our recipe to having to helping all our students becoming fitter, building stamina, improving confidence, and achieving excellent muscle tone.

You will be training in a safe and professional environment with champion Martial Artists in state of the art training centre. We want our students to be the best they can be. Leads Studio has a fantastic energy, positive vibe and a great atmosphere. We focus on fitness and technique, although we do offer learn to spar classes, we do not promote fighting at Leads Studio. We're a team of highly experienced Martial Artists in Dubai who specialise in training both adults and children in Martial Arts. Our instructors have decades of experience as qualified Martial Arts Instructors.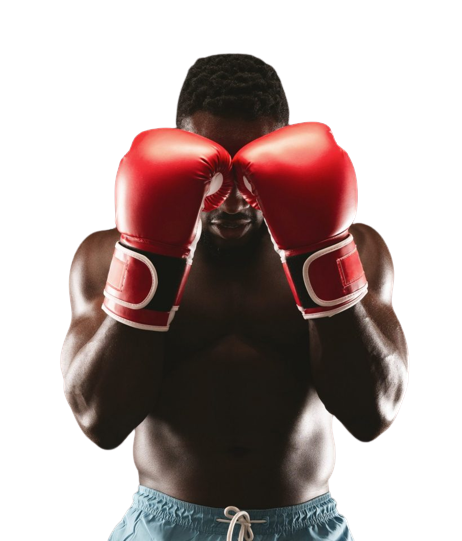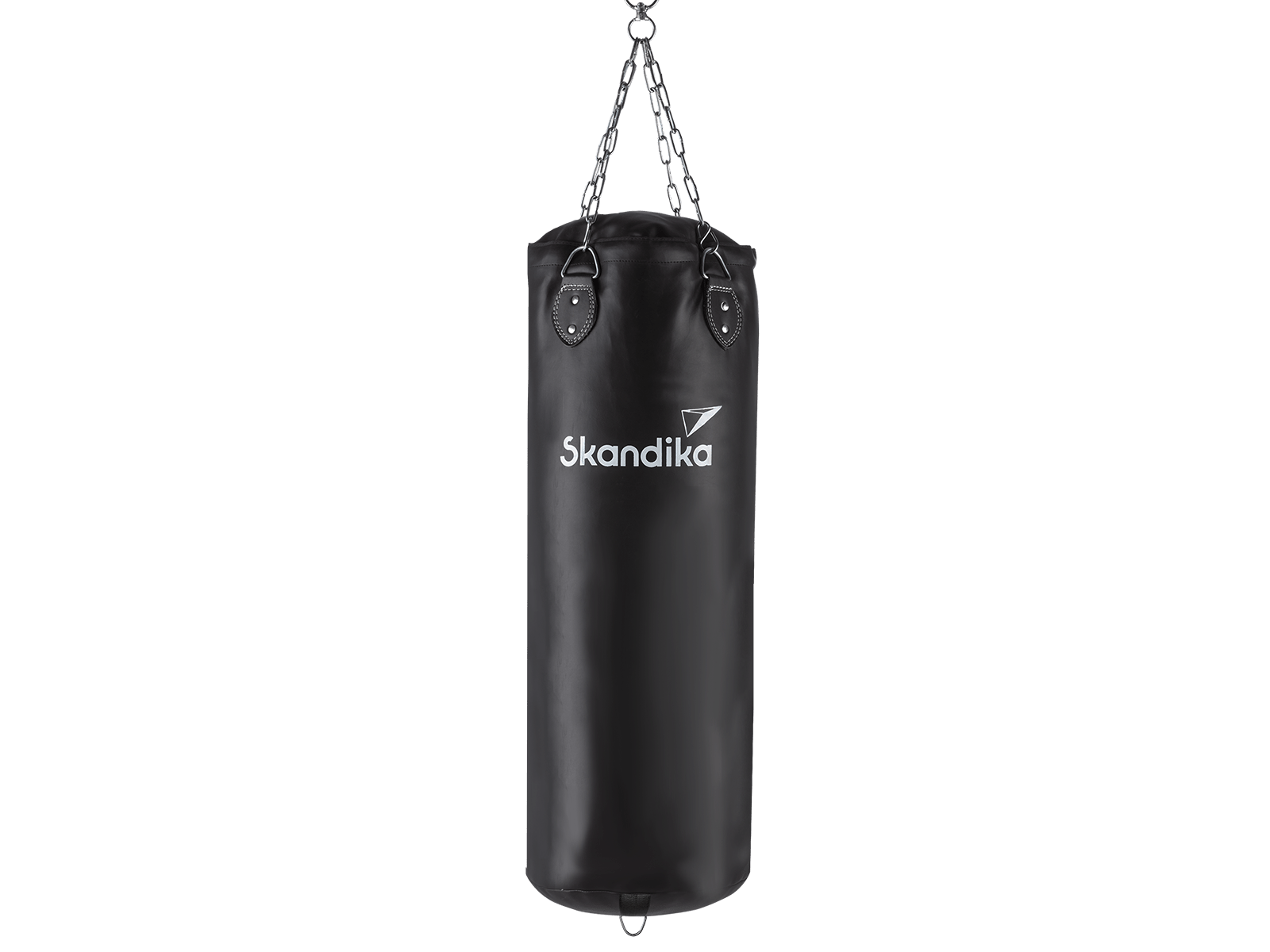 Our range of courses & classes will inspire you to explore new training styles and techniques while keeping you motivated with other like-minded members. We have a wide choice of classes that are a great complement to any training program.
See our class timetable for details. Here at Lead Studio, we believe that exercising should be a fun, motivating, and engaging experience that makes you keep coming back for more.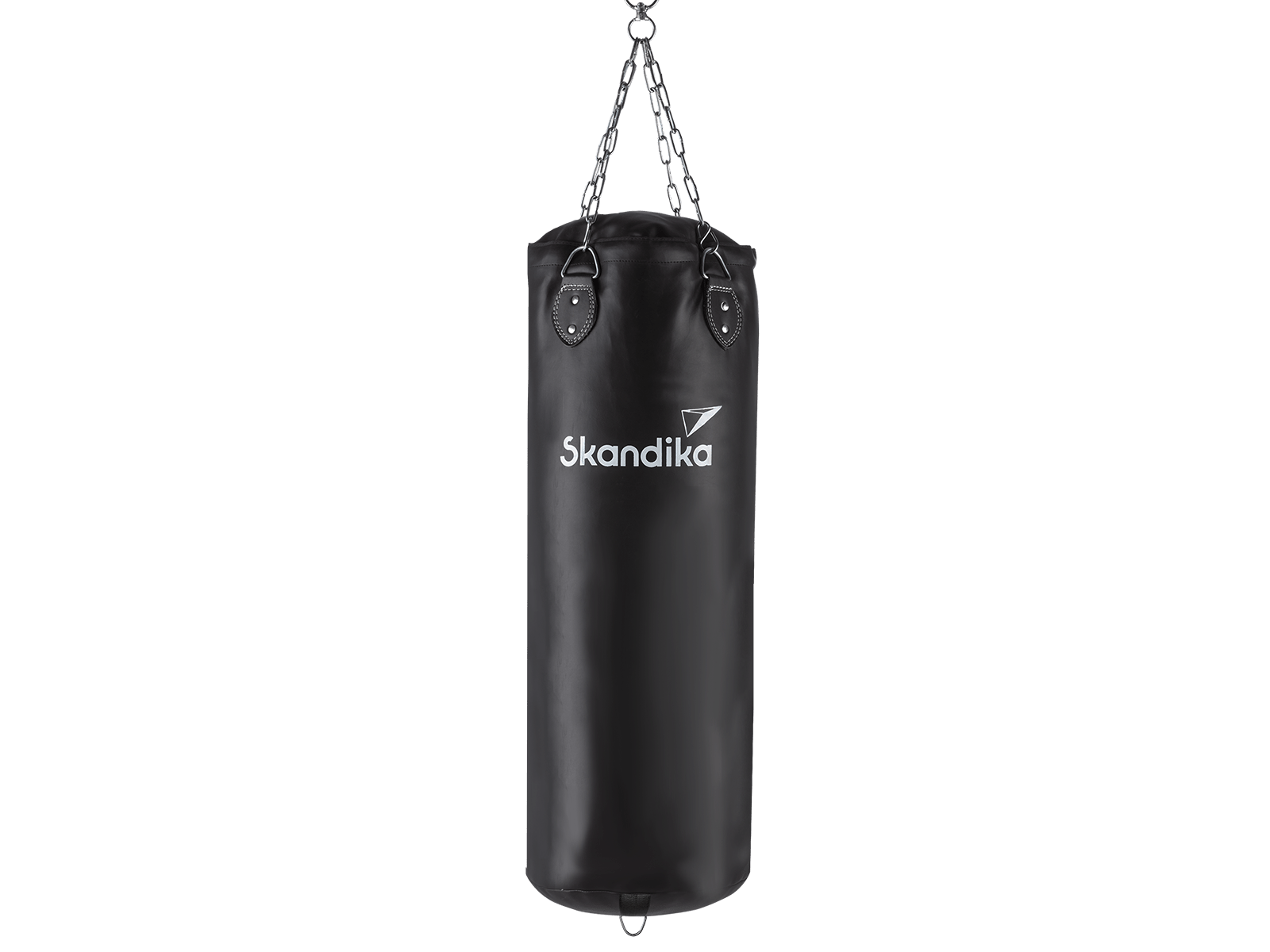 JIU JITSU MIXED ADULTS (COACH WAHID)
MMA MIXED ADULTS (COACH HAROON)
KARATE 4 – 8 YO (GOLDEN FIST)
KARATE 9 – 14 YO (GOLDEN FIST)
MUAY THAI KIDS (COACH HAROON)
MUAY THAI MIXED ADULTS (COACH BAKER)
BOXING MIXED ADULTS (COACH HAROON)
JIU JITSU MIXED ADULTS (COACH WAHID)
BOXING MIXED ADULTS (COACH HAROON)
KICKBOXING 5 – 9 YO (COACH HAROON)
KICKBOXING 10 – 15 YO (COACH HAROON)
JIU JITSU KIDS (COACH DOMENICO)
JIU JITSU MIXED ADULTS (COACH DOMENICO)
KICKBOXING (LADIES CLASS) (COACH SETAREH)
JIU JITSU MIXED ADULTS (COACH WAHID)
MMA MIXED ADULTS (COACH HAROON)
KARATE 4 – 8 YO (GOLDEN FIST)
KARATE 9 – 14 YO (GOLDEN FIST)
BOXING KIDS (COACH HAROON)
MUAY THAI MIXED ADULTS (COACH HAROON)
BOXING MIXED ADULTS (COACH HAROON)
MMA MIXED ADULTS (COACH HAROON)
JIU JITSU MIXED ADULTS (COACH WAHID)
BOXING MIXED ADULTS (COACH HAROON)
JIU JITSU KIDS (COACH ROHIT)
KICKBOXING 5 – 9 YO (COACH AG)
KICKBOXING 10 – 15 YO (COACH AG)
KICKBOXING (LADIES CLASS) (COACH SETAREH)
KICKBOXING MIXED ADULTS (COACH HAROON)
YOGA MIXED ADULTS (COACH LAYA)
JIU JITSU KIDS (COACH DOMENICO)
JIU JITSU MIXED ADULTS (COACH DOMENICO)
BOXING MIXED ADULTS (COACH ZAK)
BOXING MIXED ADULTS (COACH HAROON)
KICKBOXING (LADIES CLASS) (COACH SETAREH)
KARATE KIDS (GOLDEN FIST)
KICKBOXING 5 – 9 YO (COACH AG)
KICKBOXING 10 – 15 YO (COACH AG)
MUAY THAI MIXED ADULTS (COACH HAROON)
MMA MIXED ADULTS (COACH HAROON)
FUNCTIONAL FITNESS (LADIES CLASS)
JIU JITSU KIDS (COACH DOMENICO)
JIU JITSU MIXED ADULTS (COACH DOMENICO)
KICKBOXING MIXED ADULTS (COACH HAROON)
BOXING KIDS (COACH HAROON)
BOXING MIXED ADULTS (COACH ZAK)