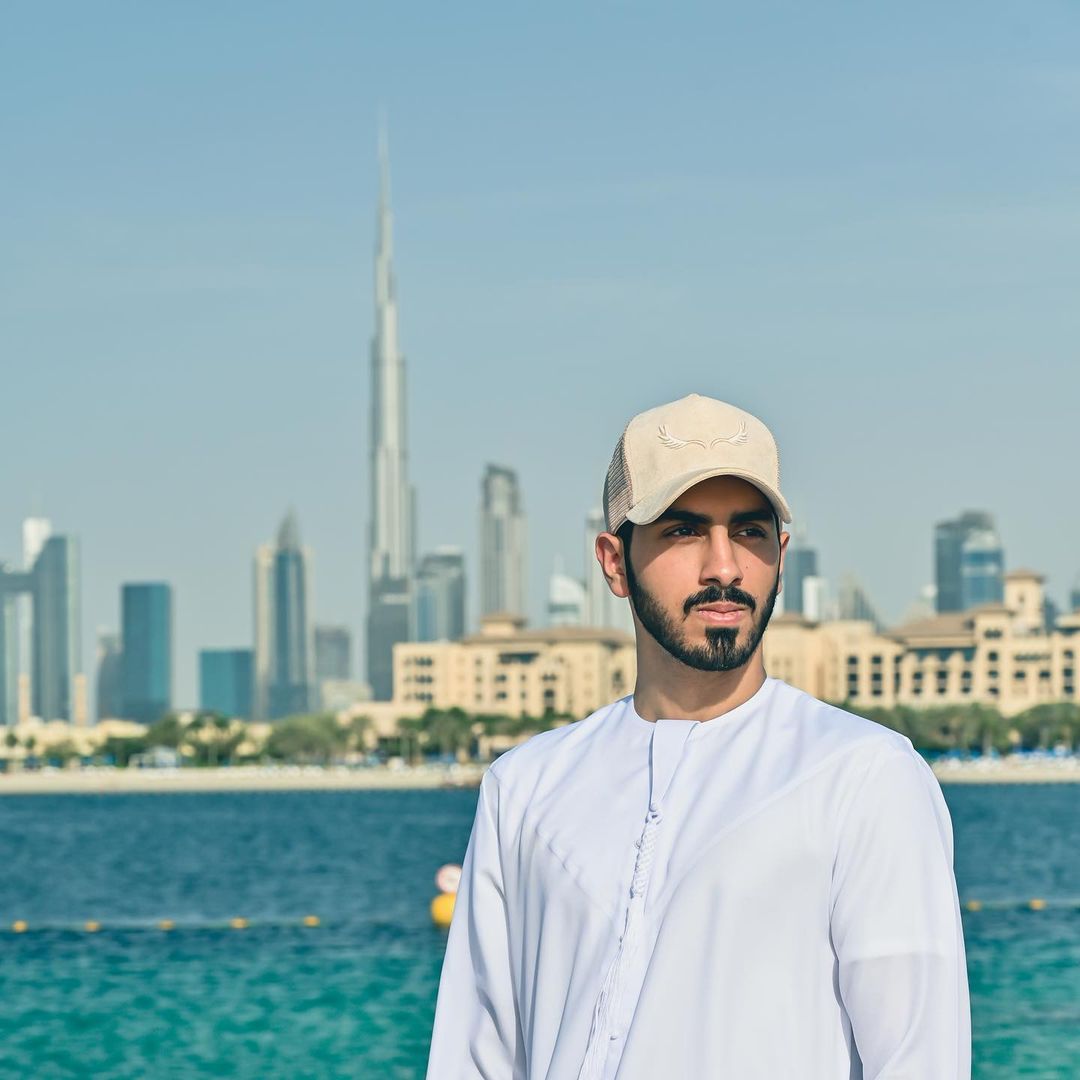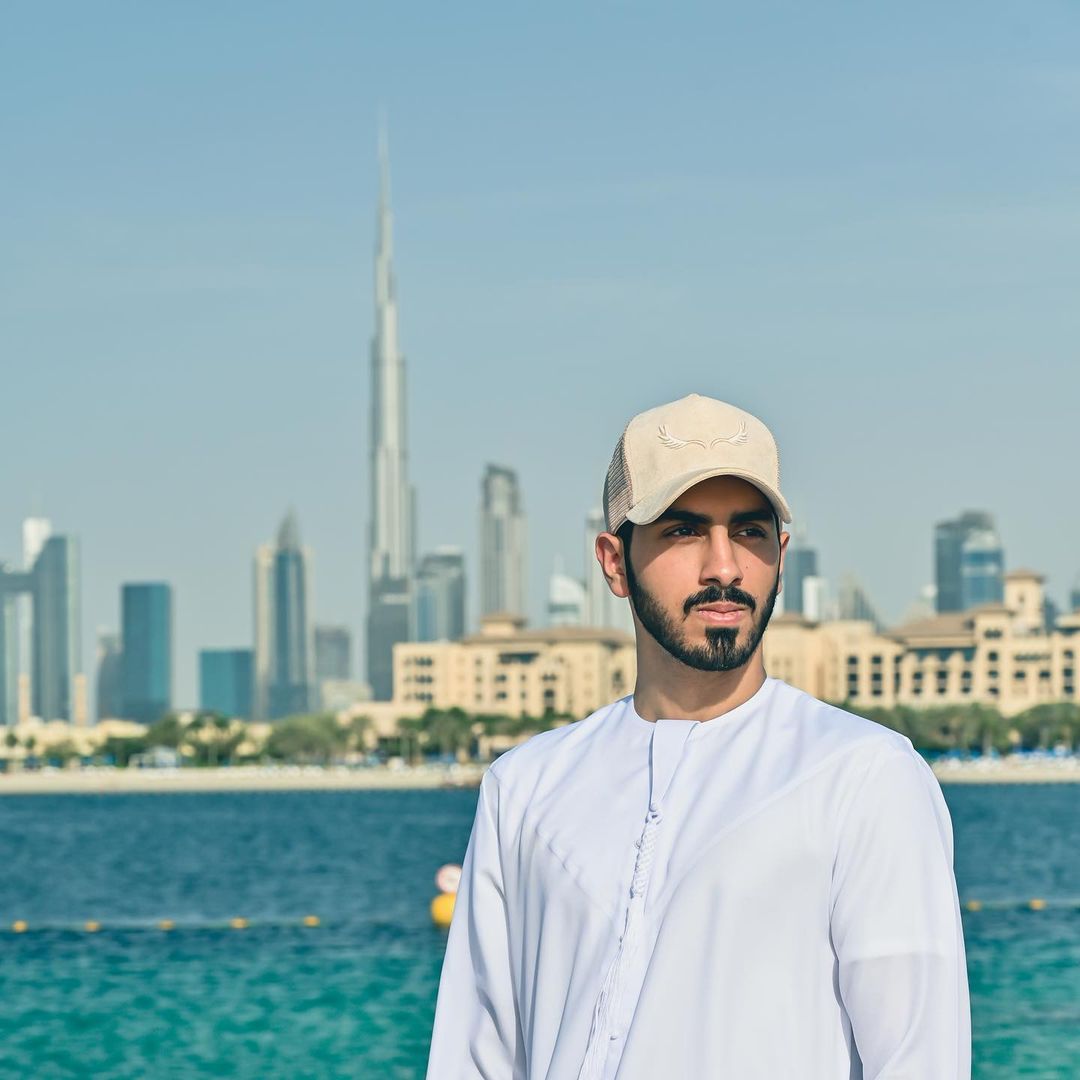 We are a fashion brand born in UAE. We aim to inspire and promote confidence and productivity in people through our clothing line.
Our brand is characterized by quality and precision in manufacture. And our products are inspired by our daily lives in Dubai.
Dubai is the city that was built on determination and hard work. We want to foster this mindset in others through our clothing range. We strongly believe that everyone and anyone can grow from nothing to something successful.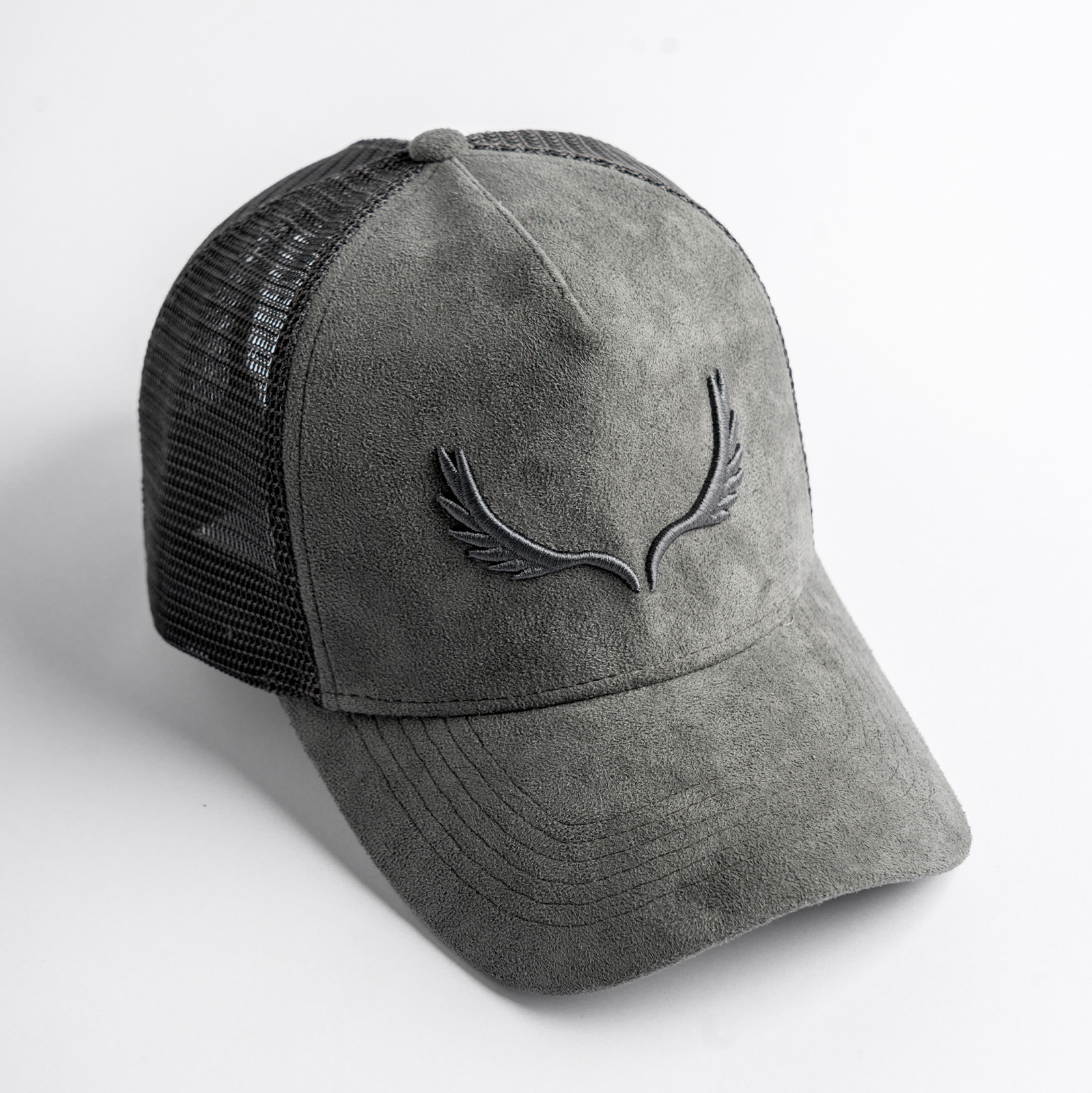 Caps
Our caps are designed to be stylish and comfortable, making them the perfect choice for any occasion.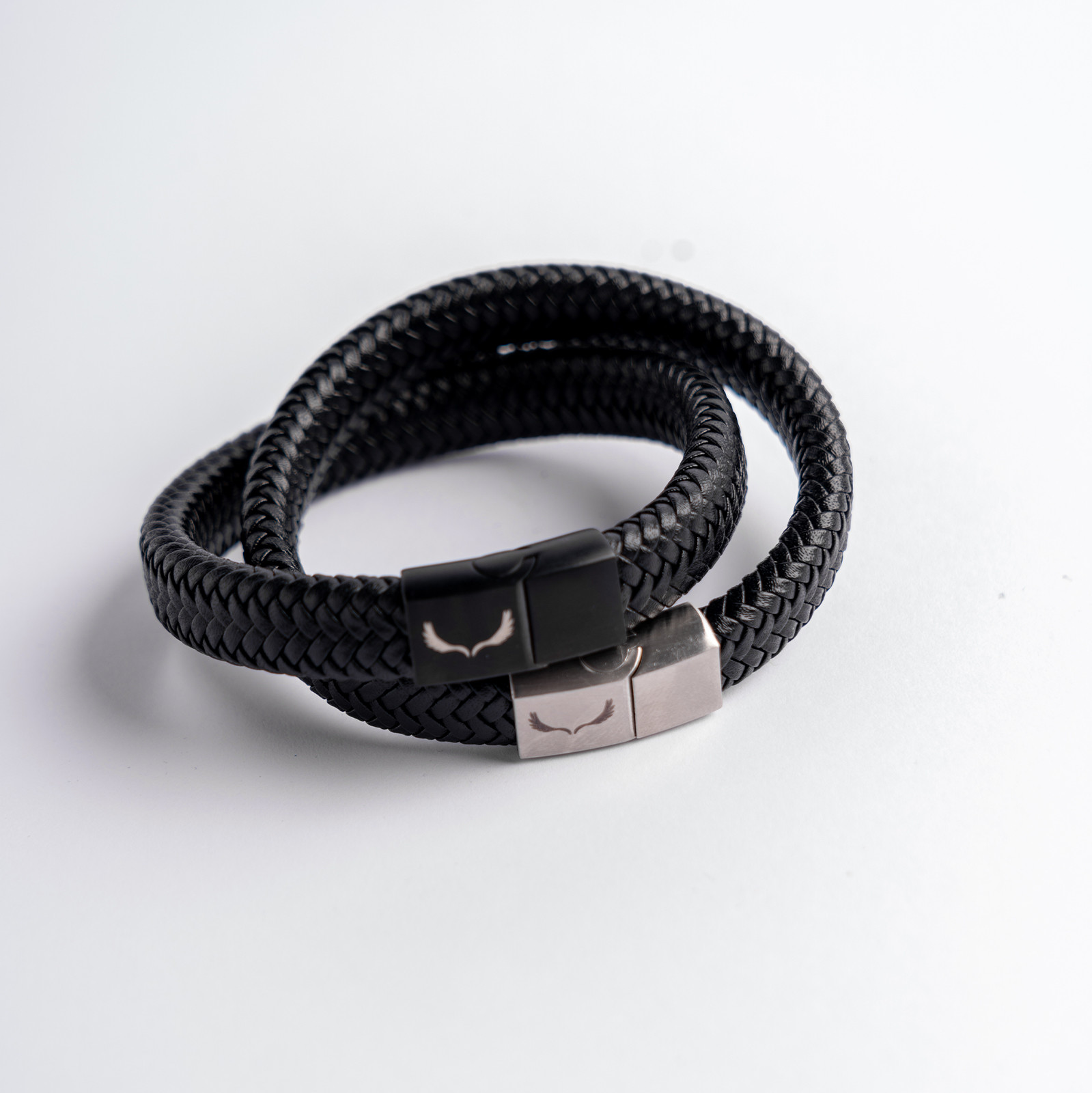 Bracelet
Made from high-quality materials, our bracelets are designed to be durable and comfortable, so you can wear them all day long.
نحن ماركة أزياء امارتية نهدف إلى إلهام و تعزيز الثقة و الانتاجية لدى الناس من خلال منتجاتنا

تتميز علامتنا التجارية بالجودة و الدقة في الصنع و نستوحي منتجاتنا من حياتنا اليومية التي نعيشها في دبي
دبي مدينة تم بناؤها على أساس العزم و العمل الجاد. نريد تعزيز هذه العقلية لدى الآخرين من خلال مجموعة منتجاتنا. نحن نؤمن بشدة أنه يمكن للجميع و أي شخص أن يترك بصمته في الحياة و يصبح شخص ناجح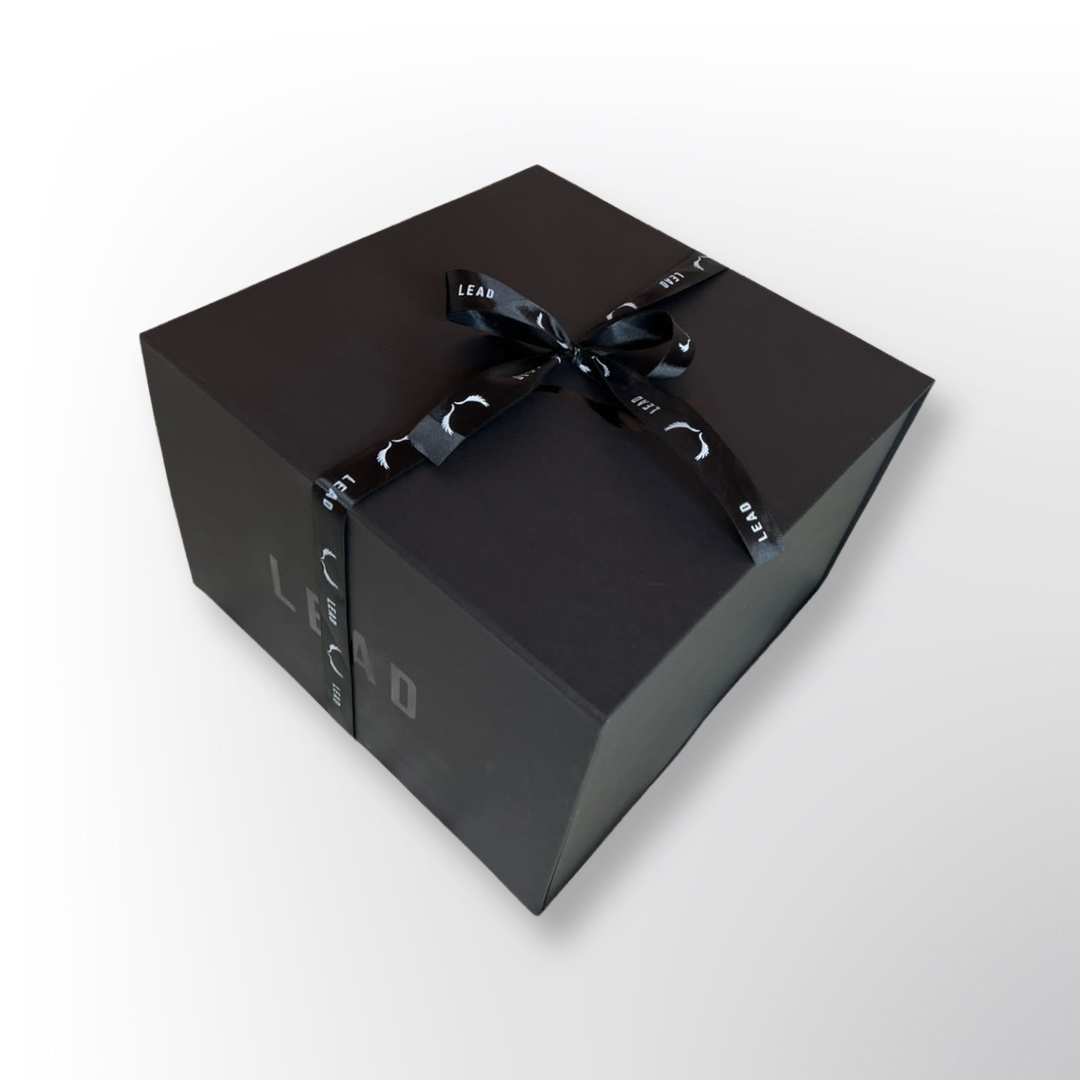 Gift
We bring adrenaline, endorphins, martial arts and fun.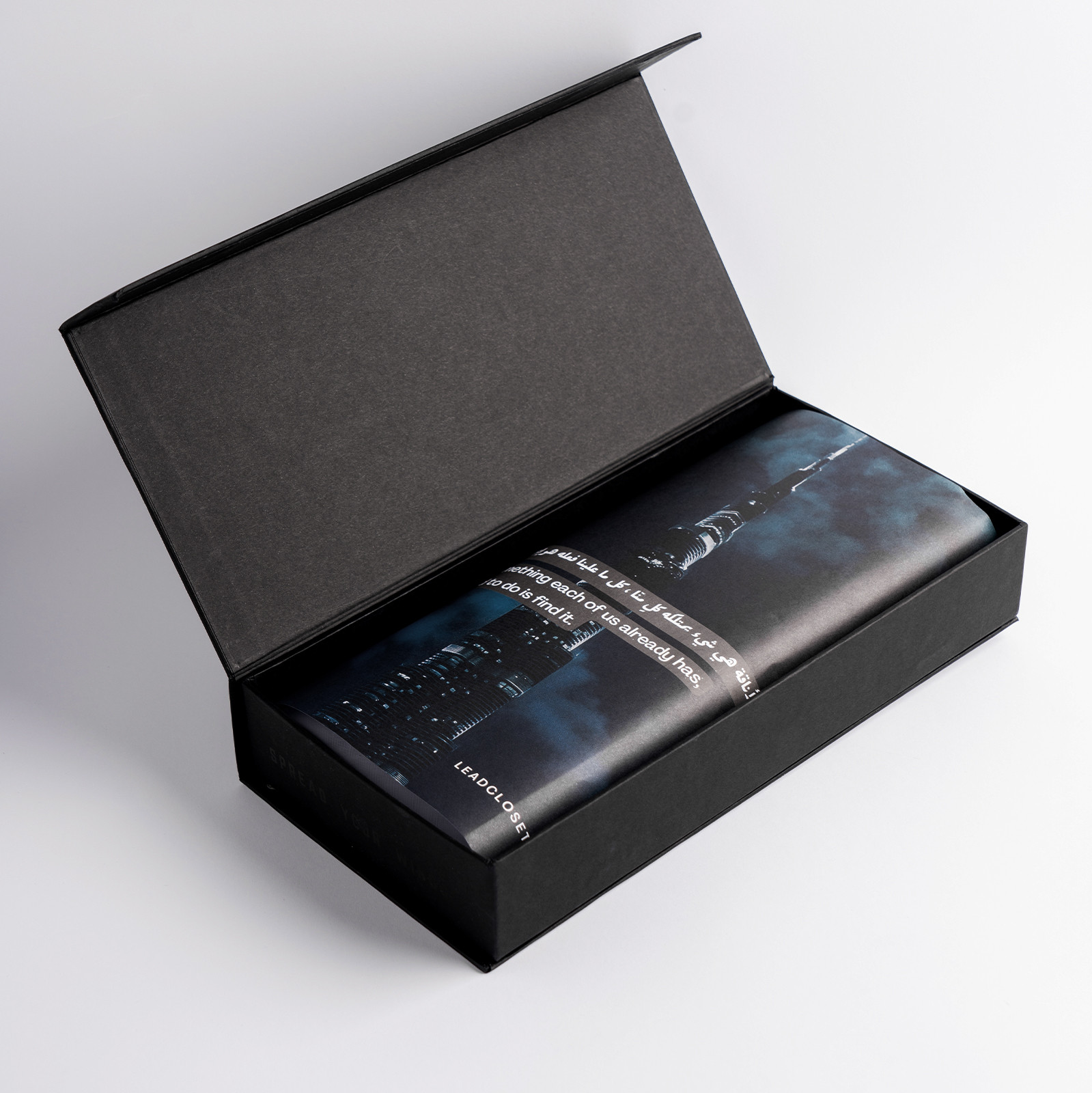 Gutra
If you're looking for a more traditional accessory, our gutras are the perfect choice. Made from high-quality fabrics.